03/20/2019
Rise about the Ashes, Oh Rise above the sea, Glance at the mighty hand of God that cradled you and me!

Rise above the debris that we chose to hold,

and change its tone to love and care and peace above it most.

Dilani Diva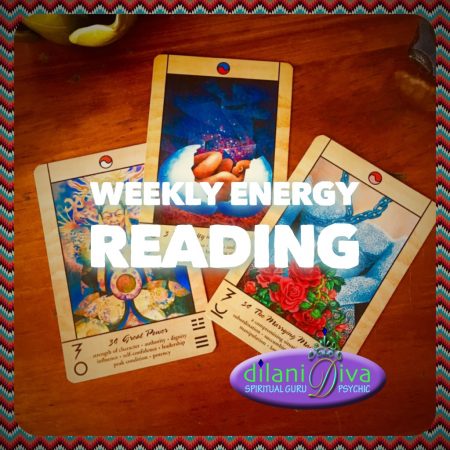 Greetings to you all, and many blessings,
This retrograde is still on!! There is still some drama we all can expect. It is important to keep the negative mind at bay and understand that sometimes we are reading into things more than we should. Having said that here is this weeks Energy reading. Enjoy
THE MIND ENERGY

" Great Power"
The mind energy dances this week. There are various forms of possibilities that will enhance your mind. Your mind will want to be the striving joy of creation and will seek many ways to find a new way of being.
Your mind can have a great capacity to love and hold loving thoughts. Let the power of love enfold your mind this week.
Power Words.
dignity
influence
potential power
BODY ENERGY

" hard beginnings"
The body is lagging this week. It does not want to work out. It does not want to get up and move. If you chose to push its boundary it will do very well. You will have to overcome its laziness. You're going to feel unwell and tired. Drink lots of water. Feel confident that you can truly overcome your situation and you are in charge of how your body can feel.
Power Words
Overcome doubt
become stronger in self
seek the experience of life.
SPIRIT ENERGY

"Defying compromise"
Your spirit is going to feel as if it is trapped. You need to be free to seek change is powerful and that is why you are feeling the way you are. Sometimes it is that you are living a lot in your past due to the retrograde and that is what you need to change in order to let go and let God and move forward. You will feel as if you are tied down. So let your spirit ask for new ways to create joy. New ways to explore this universe and to experience the sense of peace that goes beyond all things.
POWER WORDS
create a compromising situation
succumbing to seduction
avoid self-manipulation
work on your self-esteem, pray for the power of spirit.
I hope you all have a good rest of the week. Be safe and enjoy the dawn of spring. Namaste.
Dilani Diva.