(26th -31st August)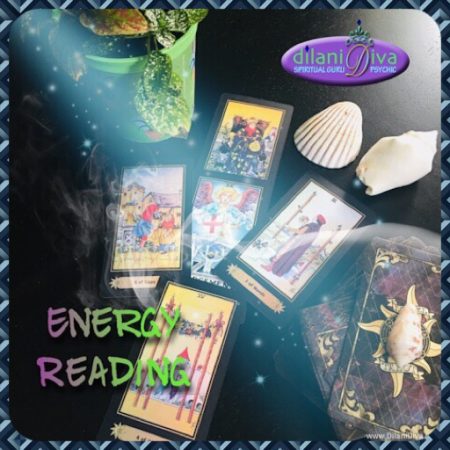 What is an energy Reading?
This reading is to instill awareness of universal energy, that can influence our mind our body and our spirit. The knowledge of its pull can help us embrace or counteract its power and presence in our lives. Here is a general energy reading and is pertinent to us all.
Kindness will truly be your guide, cherish it. Let your mind hold words that are gentle and pure. Try to think of colors that are warm and nurturing. You have to power to let your thoughts be kind and therefore powerful. Don't miss this chance.
Power Words
sharing
kindness
loyalty
faith
YOUR MIND ENERGY
There is power in your physical body to remain stable. Doing the right thing towards what you chose to wear. And how you chose to adorn your day is important. Ground your day. Feel powerful in your body. Eliminate feelings of being inadequate. Take charge
Power Words
grounding
humility
power
being real
YOUR SPIRIT ENERGY
A new way on the highway- the spirit is ready to travel a new path with you. Your spirit wants to break free from its past. Give it wings. Talk to your God. Embrace your spirit child. Breath Breath… Love and well being.
Life is constantly changing and so is the spirit.
Power Words
new way
adventure
feeling
prayer
CONCLUSION
t is time to celebrate your life. Time to give it wings. By grounding your spirit you will find ways to work towards it. Try not to overthink things. Be kind to you and those around you. Try to bring humility into your mind. Try not to be bossy. Its always good to have others want to do things for you .. rather than have them feel obliged.
You can be your best. Let the universe do the rest.
Namaste.
Dilani Diva
Call now for your personal reading www.dilanidiva.com