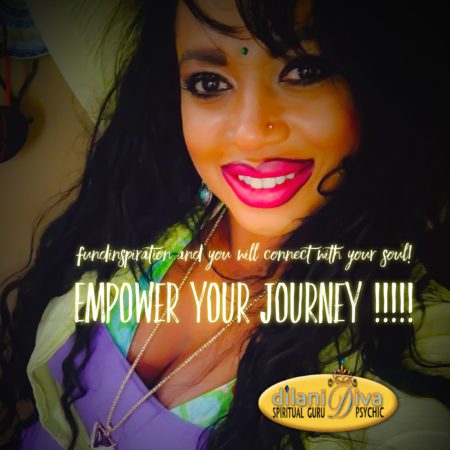 "As the divine embraces us -let us embrace them in power, faith, and truth"
This last month has been crazy. With eclipses and retrogrades.( Finally over today1) Nature has been defensive too with hurricanes, and angry people just screaming and lashing out. It is hard to keep the faith in times such as these but, it is in times such as these that we need to tap into our deep inner spirit.
Before I go any further, I would like to offer my sincere prayers and thoughts go to all those who have been affected by the hurricane.
It's so hard to lose it all, but on the flip side when you lose everything you have a free slate to draw any picture you want.
The power to choose is the power to chose success. Not just in material things but also with the divine.
So, If you are struggling in a relationship or finding blocks in your journey, just ask the higher spirit to erase all the negativity and or thought patterns that you might have and help you to create a brand new pattern or thought and action which will give you a better and more positive result.
The retrograde breaks many things down. But it is also a great time to build these things up in the way you want them to be.Starting from your thoughts and your perception of things.
Perception is a powerful thing. It can define our faith. It can confine us to everything and nothing. If your perception speaks that all things are possible!!!!!!
Open your mind to all possibilities. Open your mind to all your dreams. Know that spirit can only help us when we help ourselves and feel our power of faith.
If we are still hurting and angry and disappointed we are in the process of breaking our dreams and not making them.
This process is a grieving period. And for the most part, we have to all go through that. In every birth, there is a death. In every growing there is decay. One does not live without the other. So in Love, there is the pain. It is a part of the cycle, and the sooner we accept that the fast we can move forward.
Even though we may pray and have the faith.. healing from this pain is a primal factor.
So take some time to ask your mind and your body to recover. Forgive Yourself that grief. and ask the universe for joy to replace it. All things will work for good when we have faith that it will be so.
The divine is power and the divine is peace. Use it wisely and love it tenderly.
May all your dreams become a reality. That is my wish for you. I am here to help you and guide you with gentle and caring readings. Remember to be clear when you call. And have specific questions for me. I thank you for trusting me as your counsel.
Have a blessed long weekend.
Namaste.
Dilani Diva
'