20th Aug.- 26th Aug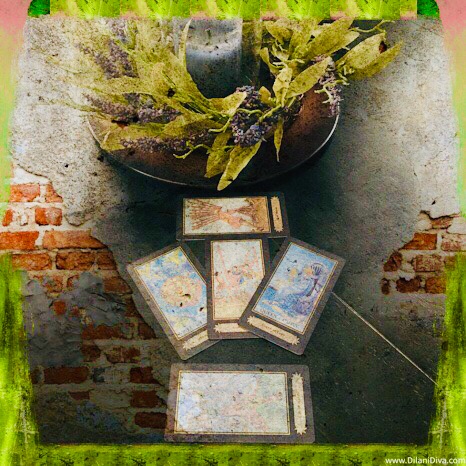 Greetings to you all.
Hope you have been well. This is your free "energy" of the week.
What is an Energy-Reading?
This reading is to instill awareness of universal energy, that can influence our mind our body and our spirit. The knowledge of its pull can help us embrace or counteract its power and presence in our lives. Here is a general energy reading and is pertinent to us all.
YOUR MIND ENERGY

Your mind is fluid this week. It will sway according to where your mood lies. It will pick up on whatever mood you chose it to have. So be careful that you do not always stay in the negative.
POWER WORDS
Fluid
nonconforming
adaptation
YOUR BODY ENERGY

A week of tiredness. Be careful that you don't let depression come into your mind. Your body needs a little extra help. People and things around you may not always seem to support your physical being. So think of finding ways to find fulfillment. Find Joy in small wonders that full your world.
POWER WORDS
awareness
avert anxiety
stability
YOUR SPIRIT ENERGY

Herewith lies the power to create and be beautiful. Your spirit is powerful this week. Use it do not lose it. It has shades of great glory. Stay focussed on prayer and supplication and embrace the feeling of gratitude.
This week you and your higher power will have an opportunity to be together in a compelling way.. Let go and let God.
POWER WORDS
creativity
feeling
the power
CONCLUSION

As a result of the above energy, the power of the spirit will keep pulling to move forward, but your inner child will want to create drama this week. It will continuously seek self-pity. You must try to move away from this pattern. It is important that you see this for yourself and fix it or you will be in a mighty cycle that never ends
Find time to rise above it. Use the power of your feet; this will help move your energy to a better place.
You are the creator of tomorrow – don't be defeated by yesterday !!!
For a personal reading please visit www.dilanidiva.com
Namaste.
Dilani Diva.