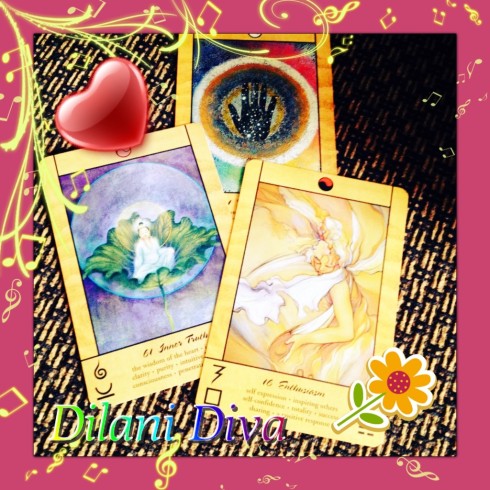 Good Morning to you all the weekend is around the corner, and let's expect some good things. This energy reading is something you can use to become more " in sync" with the forces of power for this weekend. Sometimes the forces are positive and sometimes not so. Knowing where to place your "POWER" helps you to engage or avoid that which is good or bad for you. So let us see what we have for you today.
To make things easy for us I have chosen to divide the forces into Mind,Body and Spirit. This way you can get a general feel and chose what forces you align yourself with.
THE MIND ENERGY
The mind is going to be a live beast. It will rise from its ashes. Your past will have a place in your mind. You will ponder many aspects of your past. Particularly your relationships. Don't let it overtake you. Or even forsake you. Be Kind to your mind and let the energy flow with a knowing that it is YOU who is the driver of that ship and not the power of the past.
POWER WORDS
working through
self-reliance
being kind
loyalty to self
THE BODY ENERGY
Your body is on a path of great joy. It will feel as if it is in recovery mode. This is a great week to feed and hydrate. Feel the power of growing with God. Your body is bountiful and so enjoy it. If you are on a diet then look at it more as something that is adjusting and not something that is disgusting. Then you will value your body more and be the master of its growing
Power Words
Light
Creative force
Being productive
THE SPIRIT ENERGY
Your spirit will sing from within. Be embracing of song and let it lend its ear to music. You will want to express yourself and be heard above the songs of the birds. So do so and feel free.
Power Words
Lightness
Song
Creative expression
Voice with tender feeling
I am so happy to help you today. Life can be a great experience if we understand to bring balance to it. Everyone who has entered our path was attracted by us. Sometimes they don't work with us and in that there is some truth as well. Do not let it bother you. Let us see how spirit can help us understand and make things better.
Many of you call for predictions, we all want that miracle we all want to feel loved. Let us see if your dream is happening for you. If not, then is there something you can do, to make it happen. Sometimes there is and sometimes there is not. It is better to understand your potential of creating. For we cannot truly make others do was we wish but we can pray that they would desire to do so with love and hope and peace. For love is not about what we want. But how we truly learn to enjoy this journey of life, together.
I will be available this weekend. Be blessed and beloved.
Dilani Diva.