"When all things fade the eye's of love remain open to those who believe: in that which is greater than themselves " – dilanidiva
My dear friends and Clients.
I took a little break from my creative spiritual writing. Some times the mood hits me and I go into more of a reflective mode. I am doing very well. I hope you are too. This past retrograde has left some of us a bit dragged out in the mud. I have to say. With a feeling of deep unease. This is soon passing if it has not already. I wish you a blessed February and trust that you will reach out to me if you need a little clarity and guidance. Yours faithfully Dilani.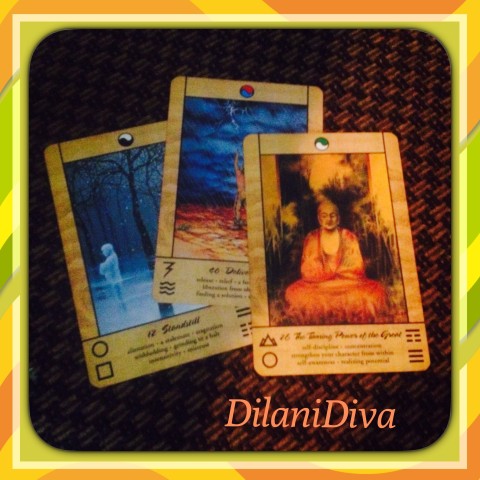 Your MIND Energy
"Seek not anger beneath your feat….for you will loose your path to the way of peace "
You are on the way to the path of healing. You will find deliverance from your unrest . Try to head the voice of well being within you and you will soon find the answers to the questions that have been crowding your mind. Remember that only you can bring peace to your mind. Work on it. Don't let it flee and soon you will feel quite free.
Power Words.
    * release
    * Relief
    * fresh new eyes
    * happy solutions.
Your BODY Energy.
" For even when you feel alone–that which comes from love will surround you"
Change is hard for the body to take and so it will try to fight it . For after the battle of the retrograde peace is not settling. It is not used to it . So you can want to be a lone. This is NOT  a bad thing. But liberate yourself knowing that you are NOT alone.. feeling lonely is not what it is about . Enjoying your solitude is. So enjoy your thoughts and let them flow and do not feel sad if you are alone.. for you are not alone. Just resting in solitude.
Power Words.
    * alienation
    * stalemate
    * mistrust.
as you can see some of these words are very negative in their energy. Just be aware of it and gently push away fear of being so.. Only you can embrace these energies and in the same way you can release them too. So focus on releasing them.
Your SPIRIT Energy
"Restfulness s found in the calm of the Buddha mind."
The " thriving power of the great" lies in all things. But it is only a seed of hope and trust that can build the miracle within us. Let us reach for that . Let us believe in that. This week the power of the rested mind can create a beautiful life on this earth. Each one of us being hopeful adds power and the universe and its angels and God himself will dwell in the gates of this hope. Let the spirit of Love and rest surround you this week and create with Power and not with Pain.
For Pain breaks and Love makes.
Power Words.
    * discipline.
    * concentration
    * realizing potential
Namaste. Dilani Diva