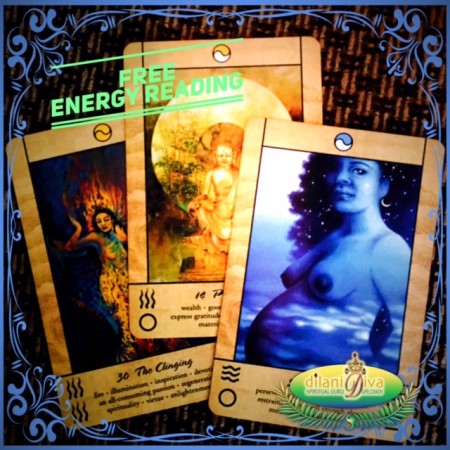 15th November 2016
May Peace and blessings be with you all.
Sometimes I take short breaks from my creative and intuitive writings and during this time I do think about all of you and send you great blessings.
This week is a little " topsy and turvy"
YOUR MIND ENERGY
Your mind is a dancer. It dances through its past. It dances through its joys and it dances through its fear. It dwells on limitations but is vibrant and powerful. So dance towards what brings you joy and dance away from that which bring your pain.
Power Words
Illumination
devotion
spirituality
consumed passion.
YOUR BODY ENERGY
May Prosperity be in great abundance this week. The power of the color GOLD is surrounding you in a big way. You are feeling that there are new goals and success is around the corner. Be aware that this is true. But the power is truly vested in your own faith. Your gods can heal you and give you the courage you need .Use it. Do not loose it.
Power Words.
wealth
good fortune
success
material gain.
YOUR SPIRIT ENERGY
Your spirit is "pregnant" in it's waiting . Full of power and good will. Full of new life and new birth . Don't let this power die within you. Take it and move it into reality. Give it joy and give it birth.
POWER WORDS
Take care of the finer details.
Let the past be the past
Move on.. with hope and love.