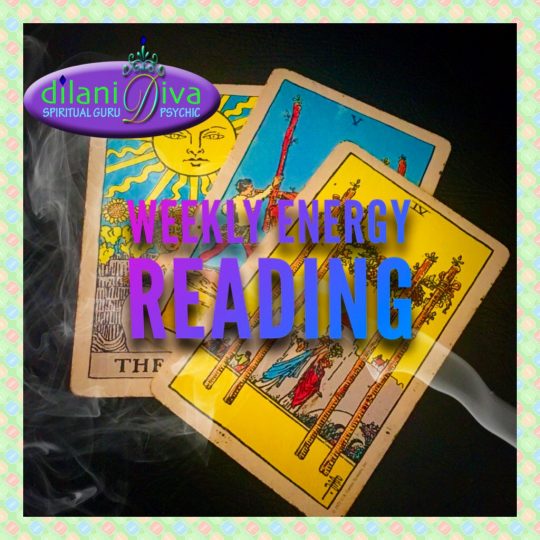 "Choose where your heart is. Let your soul be its guiding light. Choose its place with love and compassion, For surely then will love come to us again and again."

dilanidiva
Hello Everyone,
A good afternoon to you. I am a little late to the party it is mid week and so I hope that the rest of this week will be better for all of us.
This weeks energy Reading is as follows.
Your Mind Energy
Your mind is your master. It will truly try to seek " your truth" between all the clouds, it will try to seek the light. Let clear thought be your guiding source. If you cannot find it within then find it without.
Your psychic energy feeling, your knowledge of your truth might lie in a good book, or in some tantric mantra that you chose to utter, or even taking time to go for that long walk. Whatever your mind is saying, follow it.
YOUR POWER WORDS
*Be loving
*Be real
*Kindness
Your Body Energy
Here lies trouble !!!! Your body will be trying to struggle with your ever-energetic mind! There is a clash between the mind and spirit being so up and happy. So be careful that you treat your body energy well.
Try not to get too tired. Be thankful for the feelings that your body has. Try to love what you have in terms of who you are
POWER WORDS
*Being aware of anger
* Think energy not fatigue
*Aware of Blessings.
Your Spirit Energy
Your Spirit is celebrating life and love. It will be ideal for you to be in prayer and seek your peace from within. Your spiritual connection to your higher power or God as we call it will be at its paramount best. Seek it with care and know that love is with you no matter what it takes
Power Words.
*letting go of the pain
*prayer
*Knowing to be humble
I thank you for letting me share with you. If you have any questions please feel free to call me For Psychic Guidance and Spiritual Insights, I am here for you.
May the energy of true spirit guide you all and keep you safe.
Namaste.
Dilani Diva.