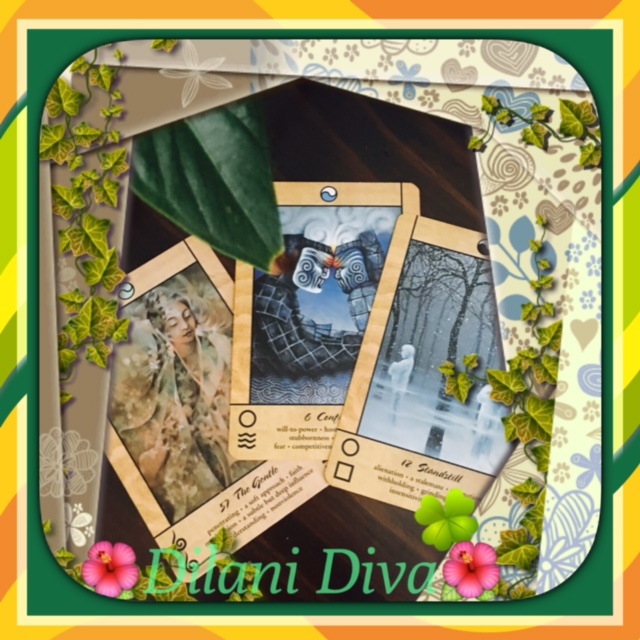 This week is based on the body and spirit having some dynamic conflicts. Be careful !!! don't let your body take over or you mind run you wild. It can put you in a "stand still " space and leave you a little frustrated. Just be aware. Then you can work through the harder dynamics .
THE MIND ENERGY
"Standing Still" We have seen that this week the dynamics of the universal energy is focussed on "opposites". As we see it in various aspects of this week this energy also prevails very very strongly in the mind too. It is a "cold mind" that we will face. A mind that will try to dwell on things of the past and feel helpless. Recognize the pattern break free and trust that you can make a change.
The mind will also create a sense of "alienation" don't let it !!!!! Reach out to a friend. Live Life.
POWER WORDS ( chose the opposite )
stagnation, alienation, mistrust
THE BODY ENERGY
This area too is widely connected to the opposition of energy.
The ego will run riot and you will want to have and to hold and be heard. Anger will rise its head and do a little dance in your belly . You can end up with a very stressed and tired feeling. Let go and let God. The body anger is primarily felt since the universal anger seems to be very strong. Stay in prayer. For your body and feed with it with good things.
POWER WORDS ( chose the opposite)
the will to overpower
jealousy
aggression.
THE SPIRIT ENERGY
This is beautiful . It will indeed balance both your body and your mind. Here is where your healing will lie . So constantly be with your God and ask him t grant you the peace and the right way to be. You will feel like an ever-flowing stream. Go with the flow…
POWER WORDS. ( embrace the universal energy )
Faith
moderation
subtle but deep influence,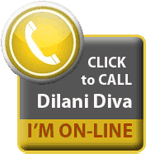 CALL NOW – Just Click