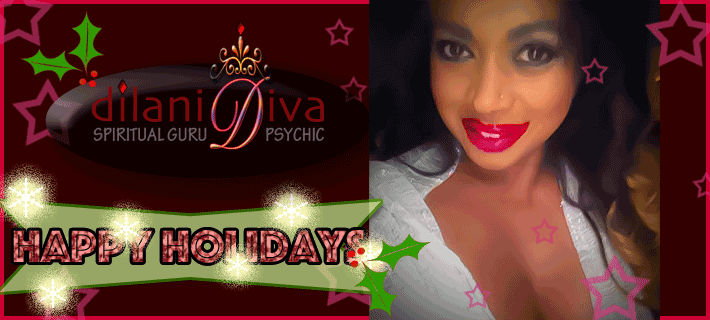 My prayers always go to those of us who are not with family or friends this season. Due to something or another.
I pray that Gods true love will surround you each day… and keep you safe.
The Mind Energy.
This week the mind will play tricks on us. It will keep wanting more. A desire to hear from a loved one.. or to have something that is beyond your reach. Creating the impossible, a need, in that moment. To over come it. Look at your blessings and relish them in your thoughts.
POWER WORDS
* Stability
* Women energy
* kind thoughts.
* release of doubt.
The Body Energy
The body is good. It is reflective. and wants to keep its own secrets. To have its own space and to embrace the same. This could be that due to many of you are out there, with family and friends. Sometimes even all the wining and dining becomes a hassle. Take a break drink some yummy h2o and life will move on. Find some " me " time for you and your God.
Power Words.
* resolve
* care
* share and give
The Spirit Energy
You are a giving source of love. a place to live and share and give. be powerful in your inner God and feel the presense of your true angel guides. Not all of us can hear them but we all have them- so be prayerful and powerful in your God's energy.. The Spirit is growing and learning this week. Let it . Let it shine from within.. and Let God bring peace to your soul.
Power Words
* Lovers
* kind deeds
* hope
* prayer for those in need.
Blocks this week.
Your mind and feelings will be back and forth. Chose your path and STICK WITH IT.
I am so glad to share with you as always. I am working this week so.. I would love to hear from you all. I love supporting you and helping you get clarity and reach the goals of your life.
The path of our lives is important since.. our miracles are just the fruits of what we create. So focus on the path and focus on the prediction.
all power be to you.
Namaste. Dilani Diva.