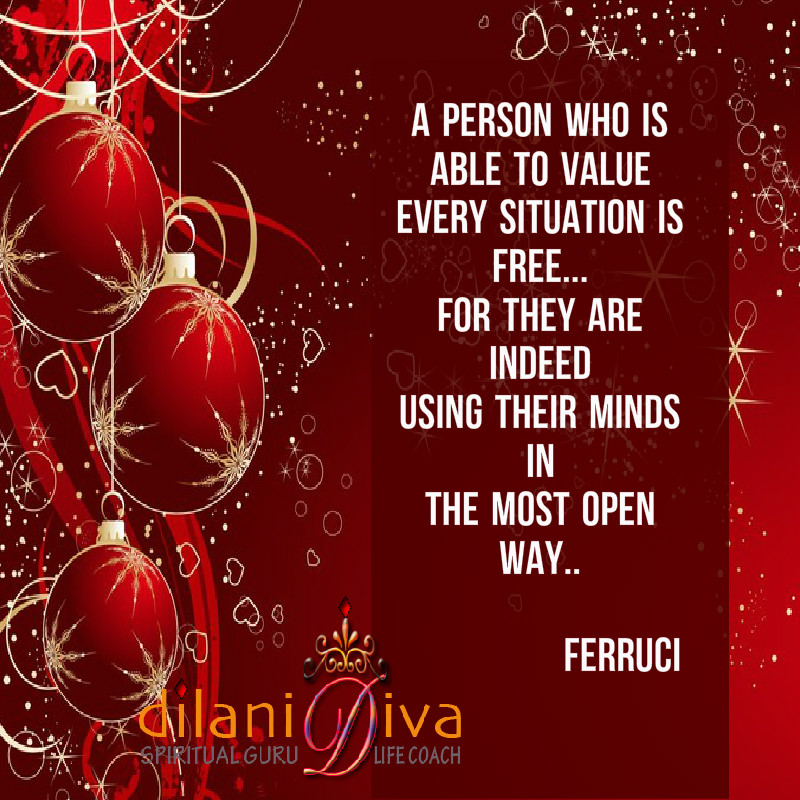 When we have the power
to accept what ever  that comes to us..
And find some blessing in each event..
We are filled with Power
We are filled with Spirit..and then
ALL things are possible !!!
Greetings to you all.
Hope and trust that you are well. I am once again writing and being creative. I take breaks to ponder and wonder and work with philosophy and spirit to give you insights to that which surrounds us in out daily life
It has been hard for some of us. Especially those, have witnessed great suffering . These times when the world celebrates the birth of love… These times when peace of God and his love must surely surround our soul.
With all the hate that we endure, even though it is aimed towards others It is still felt in all our hearts. For the vibration of hate is not selective but finds it foothold within the folds of many a heart.
I share this for those whose loves have been lost. I share this for those whose hearts are silently broken. My humble prayers are with my dear friends. I pray that you will know .. that even as your heart is grieved .. it will and will love again. It will indeed.
It is hard to envision, that any joy or gift can arise from the crumbled ashes of our wounded souls. But it surely can.And it surely will. When we say..
All things happen for the Good for me
and God will heal and set me free.
Keep it simple and keep it true,
Keep it real
Just for you.
Light a healing candle for this world and for you. Pray for healing to touch the hearts of those who live with hate.
So they will finally feel love.. and peace will the surround us everyday of our lives.
I am working all weekend and would LOVE to hear from you
May Gods angels grant you peace and joy.
Namaste. Dilani