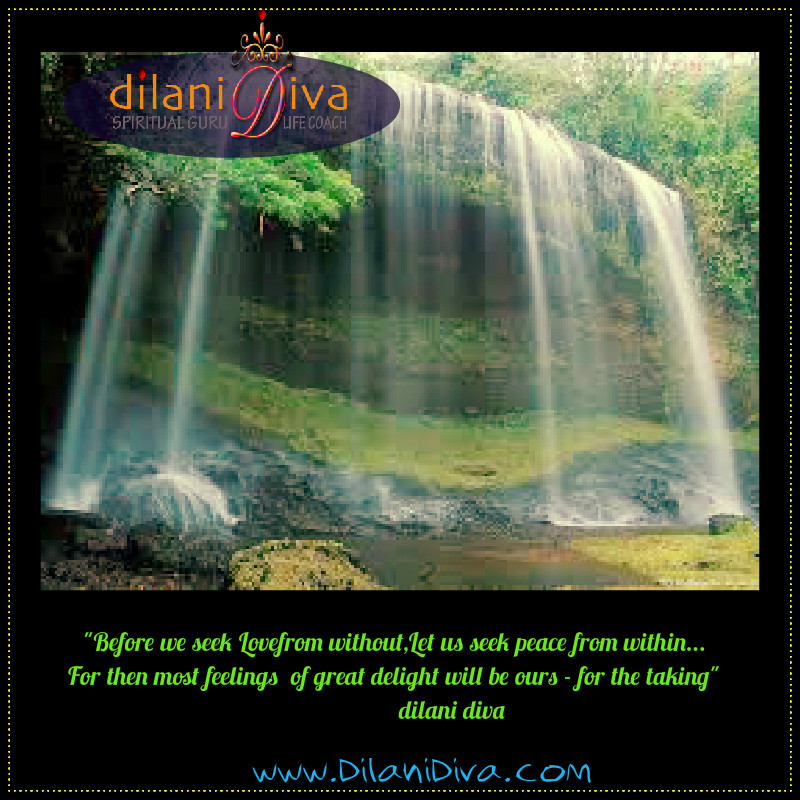 Many of us truly seek heaven after this life. But the key is to seek heaven in this life. I seek it all the time. But in a very real way. I am like you in many ways and yet I am not. This is a wonderful thing . Each his own. Sometimes we seek this sense of wholeness from others. Through others. and yes, one can truly derive JOY from them and even feelings that are evoked in our hearts.
Though when we come to think of it.. if someone does not give us back that affection we feel rejected and unloved. The fact is that we don't evoke those feelings in that person. We have those feelings.. within us. They don't have then so in reality they lack those feelings and yet. we feel as if it is we that lack them.
Not everyone is connected to each other with balance. There is always that scale that tips back and forth . For we all change over and over again. That is the beauty of us all.
But i order for us to feel love and be loved I have found I need to seek peace, first. Without peace.. true love cannot stay. Love does evoke pain and suffering.. but that is not love. So first seek to love you To enjoy you and to know that you are special and be grateful. No one can give that to you save yourself. No one has the right to judge you … save yourself..
Judgment needs to be sort with only the thought of becoming better for you.. then.. once peace comes from within.. love will surely be found from without.
I leave you the hope and the Joy of a blessed beautiful day.
Namaste. Dilani Diva