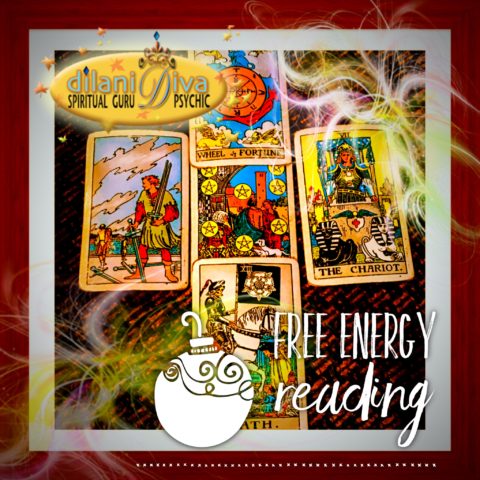 Hello everyone hopes you are all blessed and well. So we are heading into a "retrograde tomorrow" put on your seat belts and let's go for that crazy ride. :) be aware of your energy and your mind… we don't want you getting really stressed out during this holiday season.
YOUR MIND ENERGY
Your mind is going to be working overtime. Your tendency is going to be pulling on negative things. Or seeing things with your glass half full. Be careful of this "critical mind" You will have power if you breathe peace into your thoughts and release your mind restrictions.
POWER WORDS
release
open
kindness
empathy
YOUR BODY ENERGY
You're bodily grounding. Your connection with your higher spirit is going to be your most powerful space in the upcoming week. Use it don't lose it. Your family and friends would surround your spirituality in a good way. Share the love and feel the connections it will help you to stay grounded.
POWER WORDS.
Joy
peace
stay grounded.
YOUR SPIRITUAL ENERGY
You will be faced with deep chore issues. your past will haunt your spirit.. like reflections in the dark. Keep the faith. keep the love don't go down the path but stay on the path of hope. this is a choice. Make the right one.
POWER WORDS
Struggle
Choe issues
focus
choice.
I hope you all have a blessed week and I hope to be here for you all. Blessed be. Dilani Diva