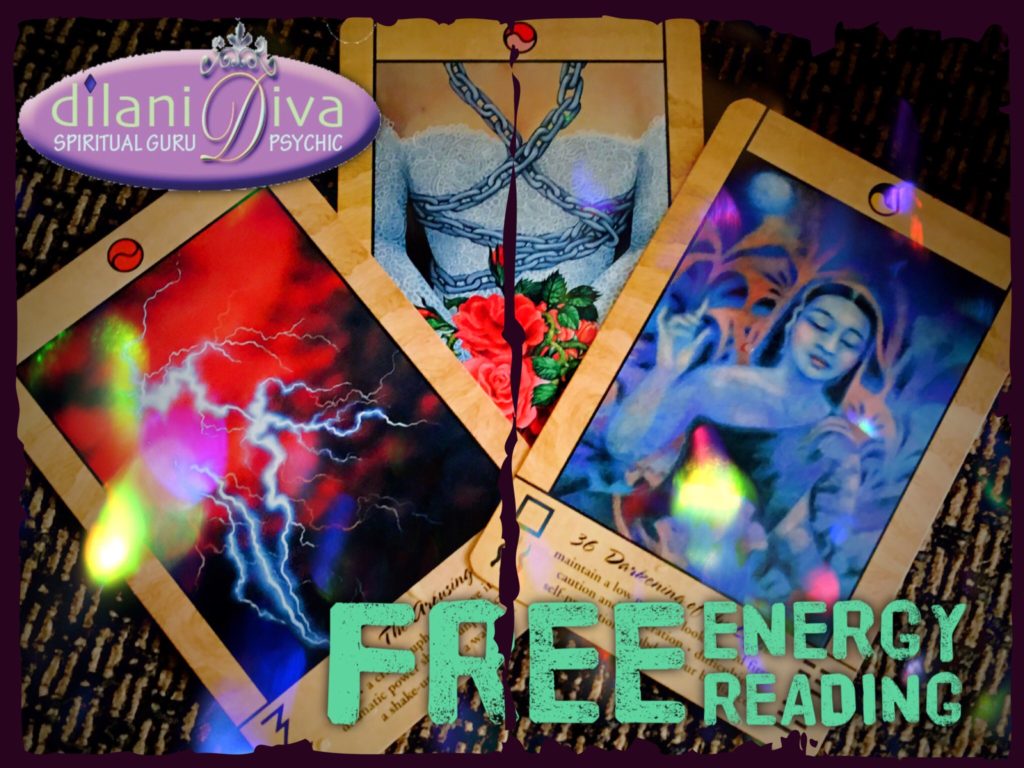 21st June 2017
Greetings to all
Let the summer sun dance in the vistas of our hearts! hope you are all doing well.
The universe seems to be angry! Many People are angry.There is a great divide that is coming into being within us. In this climate of uncertainty, how can we focus on being one with the divine mother? Let us see how we can do so with the free energy of this week.
YOUR MIND ENERGY
"Tropical Storms Arise" Just as nature in some parts of the world erupts with hard storms so does the mind. It feels as if this astral energy is felt deep in our reflections. Be careful not to let a lot of your past dive into the present. It can be dangerous if you do!
You can use this energy to push past extreme thinking. Strive to remain objective and this will fall into a better way to be.
POWER WORDS
Shock
Crisis Shake up and Wake up
Upheaval.
YOUR BODY ENERGY
You can feel a little "tied up" within. The body can feel tired and numb. So wake it up with loads of tea and lots of hydration.
You can also succumb to seduction. Which can be in various forms. Not eliminating addictions of food and other things. Strive to keep things balanced. Don't Rock the Boat!
YOUR POWER WORDS
low self-esteem
seduction
captivation
YOUR SPIRIT ENERGY
You will be looking to inner faith as you wade through this week. you will keep your faith as a personal beacon and talk to your higher power to keep you sane and safe.
Even though you might feel an imbalance of sorts in other areas of your life you can keep this area sweet and serene. Let this be your "healing zone" go into your heart and feel the love. Let the spirit be your guide.
POWER WORDS
low profile
moderation
subdue brilliance
Be of kind heart and of good cheer. if you need any guidance I am always here for you.
Blessings and Light.
Dilani Diva